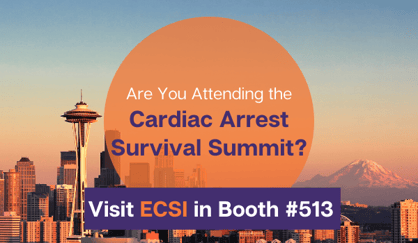 ECSI will be exhibiting at the Cardiac Arrest Survival Summit at the Hyatt Regency Seattle in Seattle, Washington from December 10-13, 2019.
Visit us at booth #513 to look inside our latest and greatest resources, and find out how much you could be saving on your CPR and First Aid training!
Plus, this is a great opportunity to learn more about the quick, easy, and free process to become an ECSI Education Center, and explore our flexible course delivery options so you can offer your students the training they need in the manner in which they will excel.
ECSI representatives will be on hand to answer any questions you may have.



ECSI Booth Hours
Tuesday, December 10, 2019 | 7:00 PM to 9:00 PM

Wednesday, December 11, 2019 | 7:00 AM to 4:15 PM

Thursday, December 12, 2019 | 7:00 AM to 2:00 PM
---
We are also very proud to announce that our own Jonathan Epstein will be presenting at the Cardiac Arrest Survival Summit:
Opioids' Impact on Resuscitation Education and Care
Wednesday, December 11, 2019 | 4:00 PM to 4:55 PM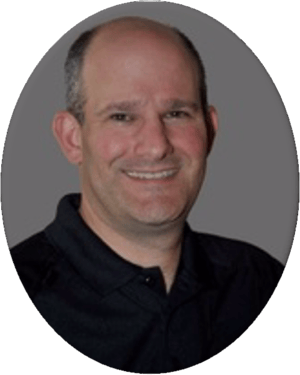 Jonathan Epstein, MEMS, NRP
Director – EMS Product Management
As the opioid crisis continues to expand throughout the United States and across the globe, it is critical to examine how resuscitation programs address opioid overdose education. What was once a special consideration in resuscitation typically addressed by experienced healthcare providers, has become a focal point of conversation at the lay responder level. This presentation will look at the opioid crisis and its impact to resuscitation guidelines and education. Do we need to re-think the initial assessment and care of the unresponsive patient?
Learn more about the conference and the daily schedule of events here.